Tour dates
Upcoming events • Upcoming events •
Upcoming events • Upcoming events •
Upcoming events • Upcoming events •
Upcoming events • Upcoming events •
Upcoming events • Upcoming events •
Upcoming events • Upcoming events •
Upcoming events • Upcoming events •
Upcoming events • Upcoming events •
Upcoming events • Upcoming events •
Upcoming events • Upcoming events •
Included in your ticket • Included in your ticket •
Included in your ticket • Included in your ticket •
Included in your ticket • Included in your ticket •
Included in your ticket • Included in your ticket •
Included in your ticket • Included in your ticket •
Included in your ticket • Included in your ticket •
Included in your ticket • Included in your ticket •
Included in your ticket • Included in your ticket •
Included in your ticket • Included in your ticket •
Included in your ticket • Included in your ticket •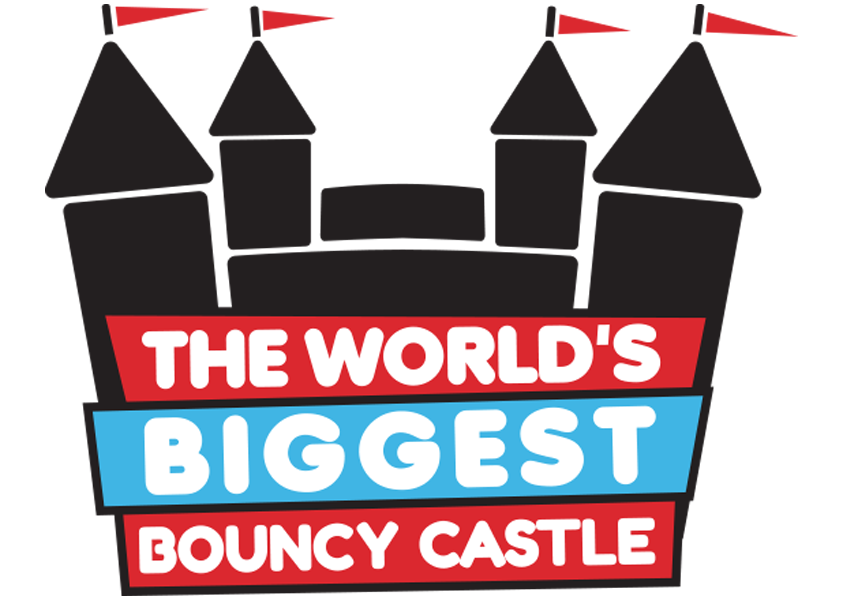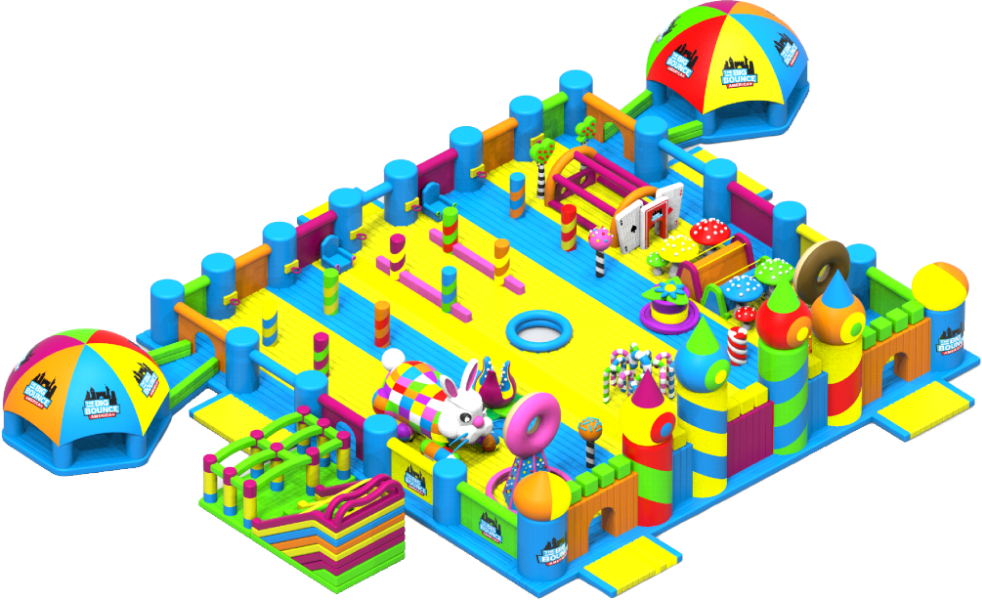 Dedicated time slot
A crazy inflatable landscape filled with some of the most amazing, completely customized attractions you'll ever see.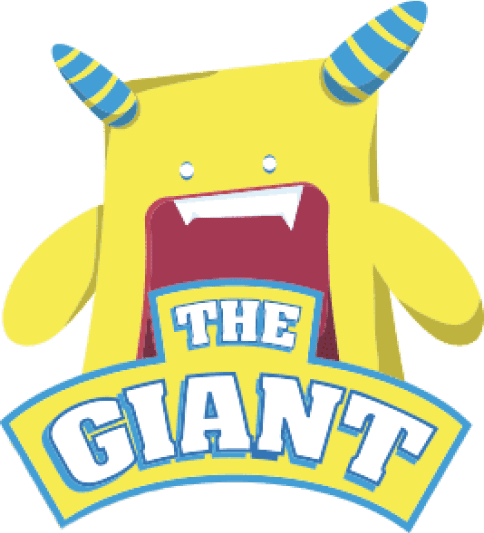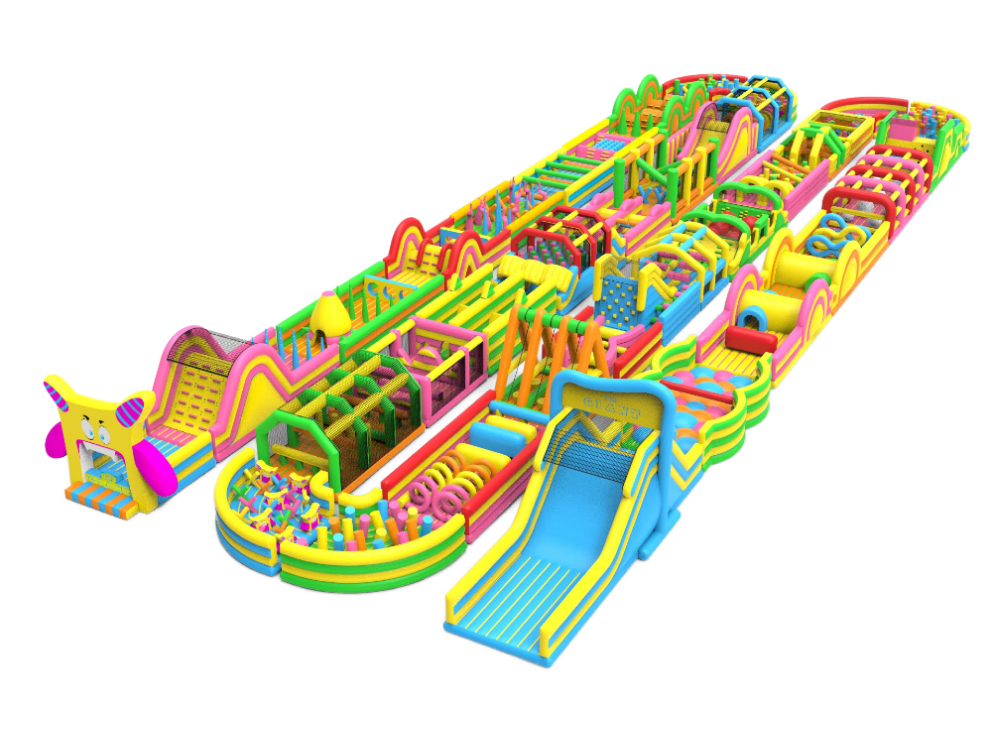 Ulimited access
At over 300 metres in length this is one of the most fun and energetic experiences you'll ever have.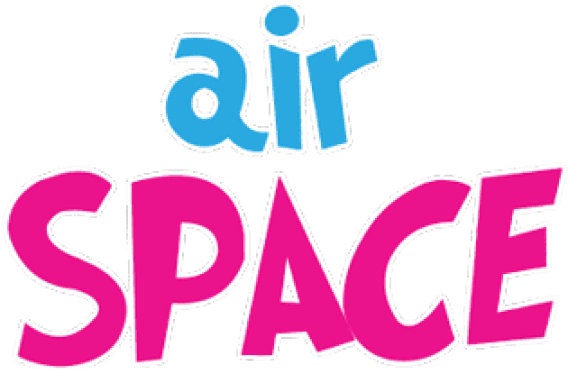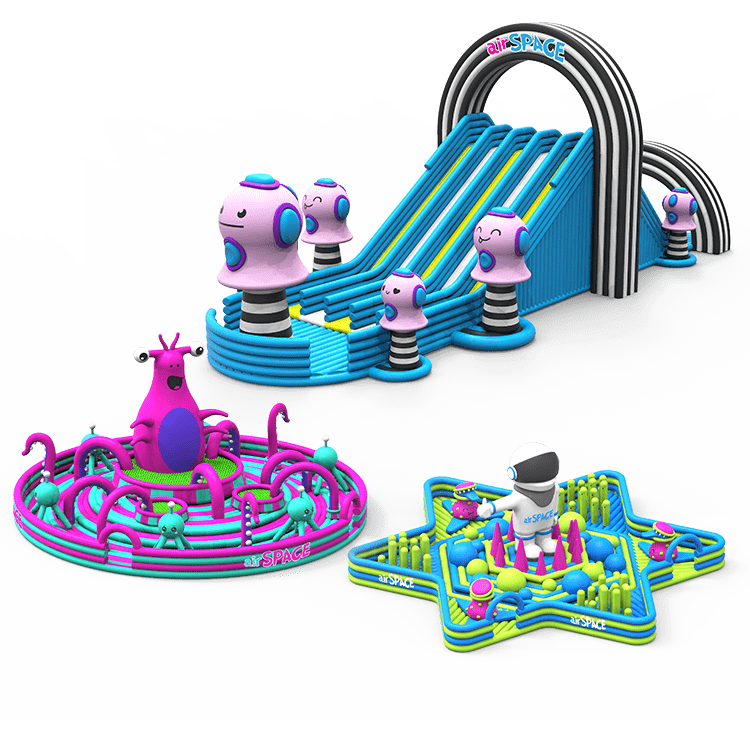 Ulimited access
An out of this world attraction filled with friendly aliens, spaceships, giant planets and moon crater ball pits!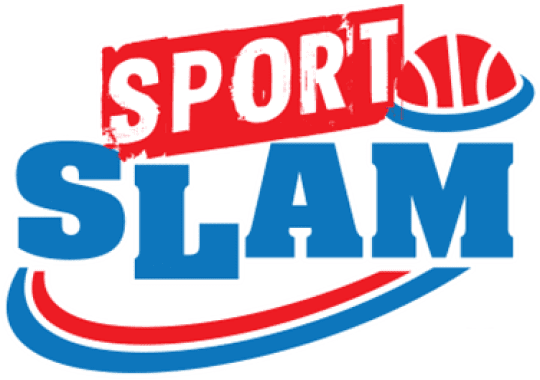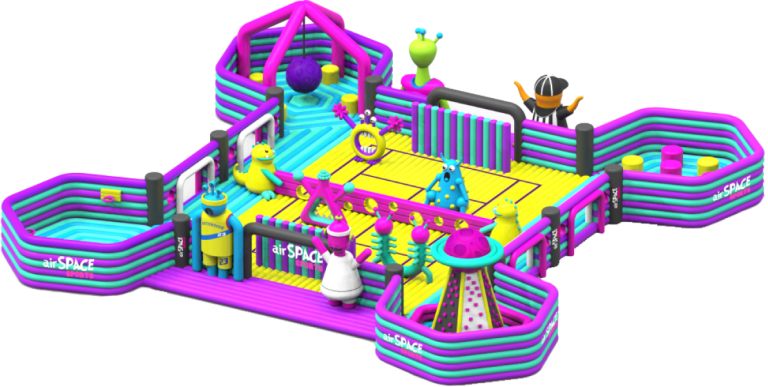 Ulimited access
We've built a customized sports arena filled with goals, nets, hoops and balls of every size and type you could imagine!
Gallery • Gallery •
Gallery • Gallery •
Gallery • Gallery •
Gallery • Gallery •
Gallery • Gallery •
Gallery • Gallery •
Gallery • Gallery •
Gallery • Gallery •
Gallery • Gallery •
Gallery • Gallery •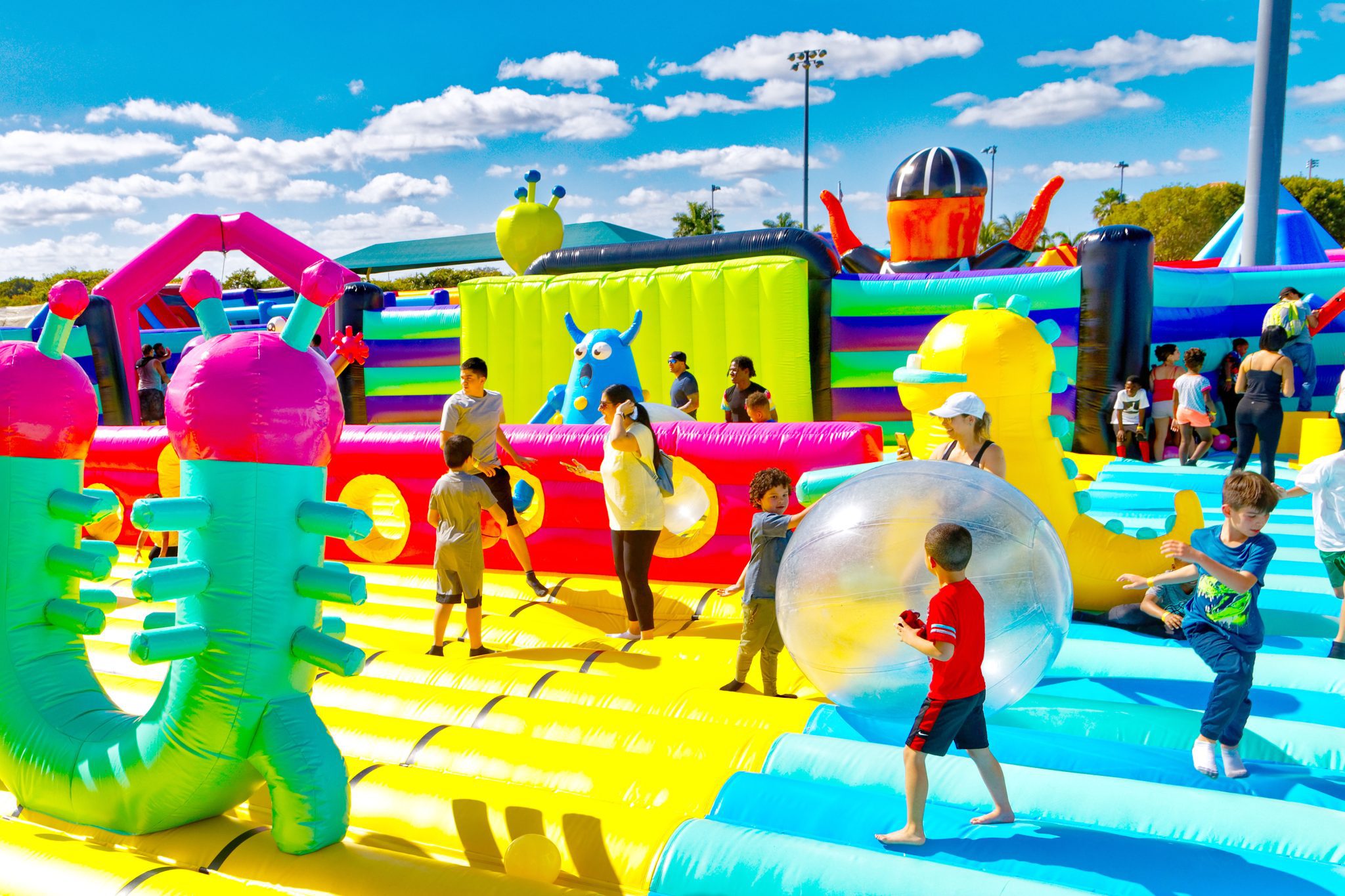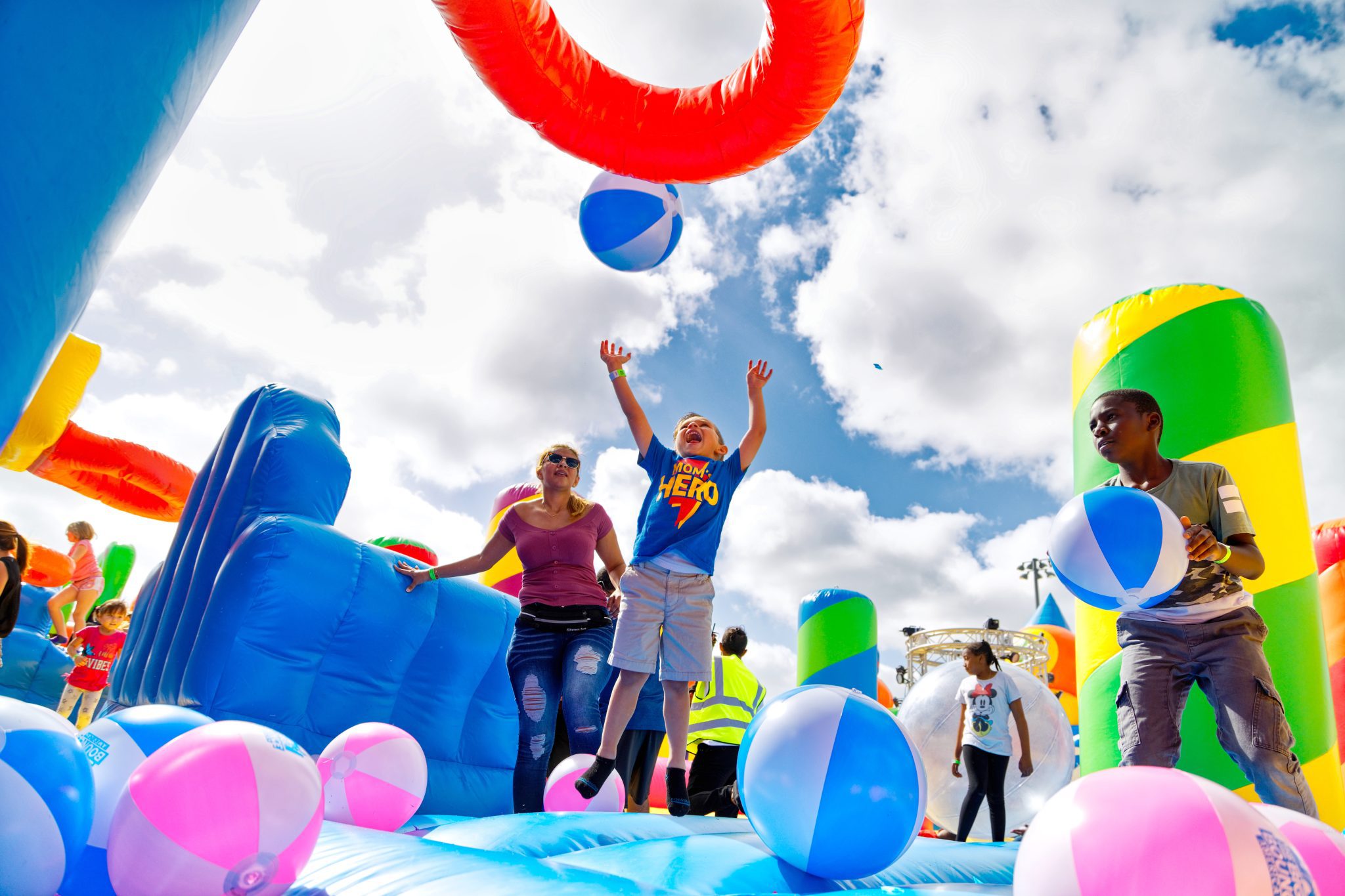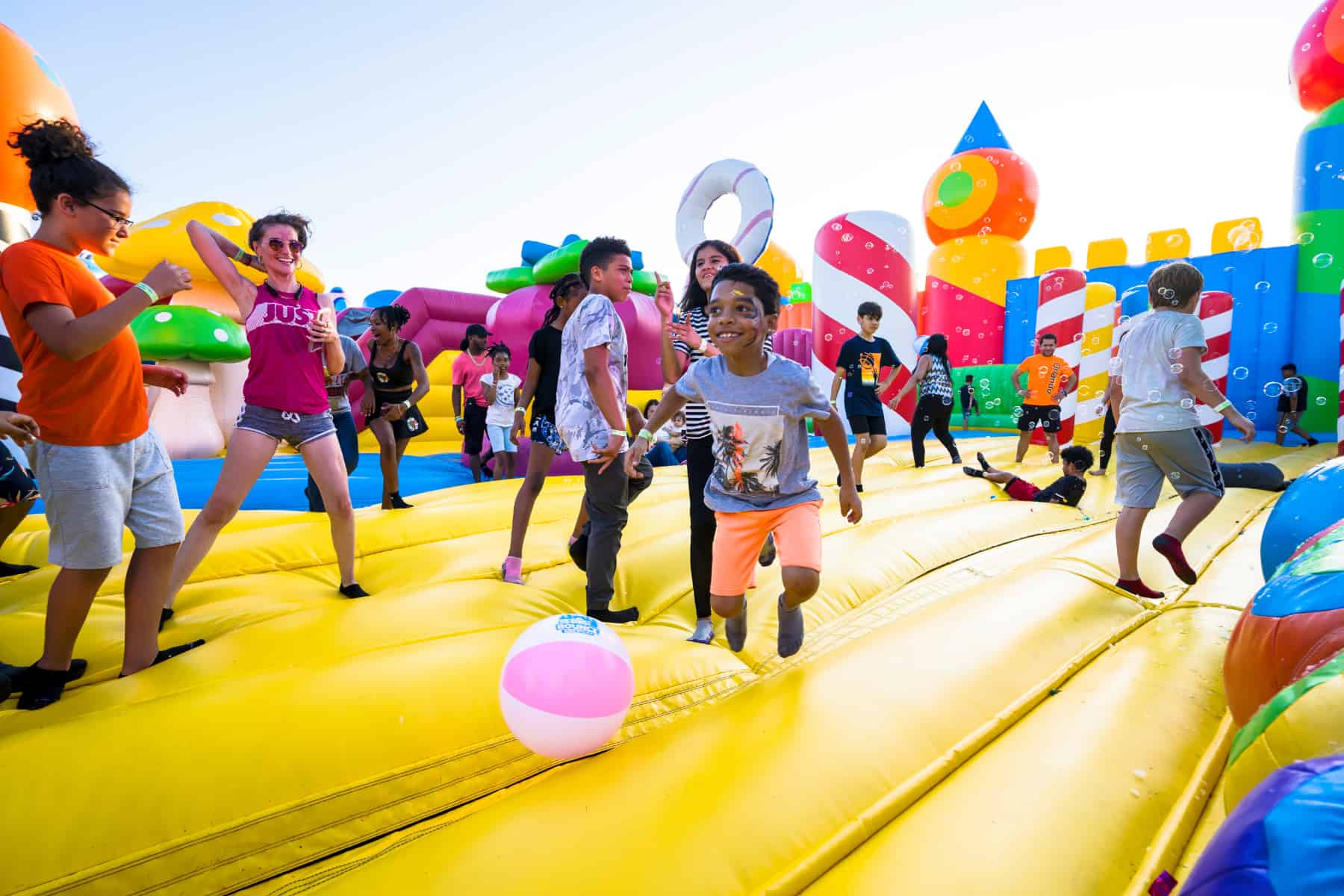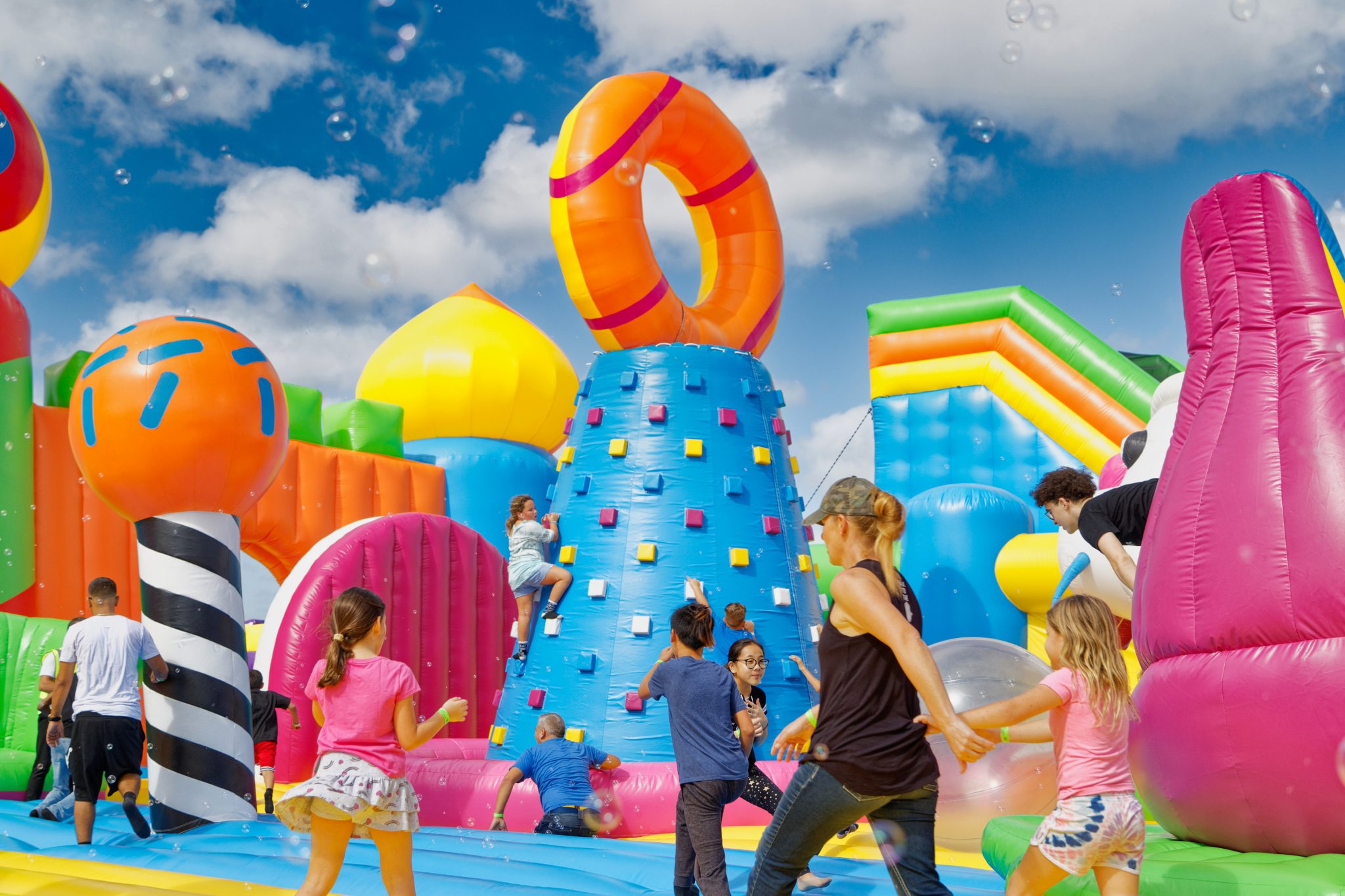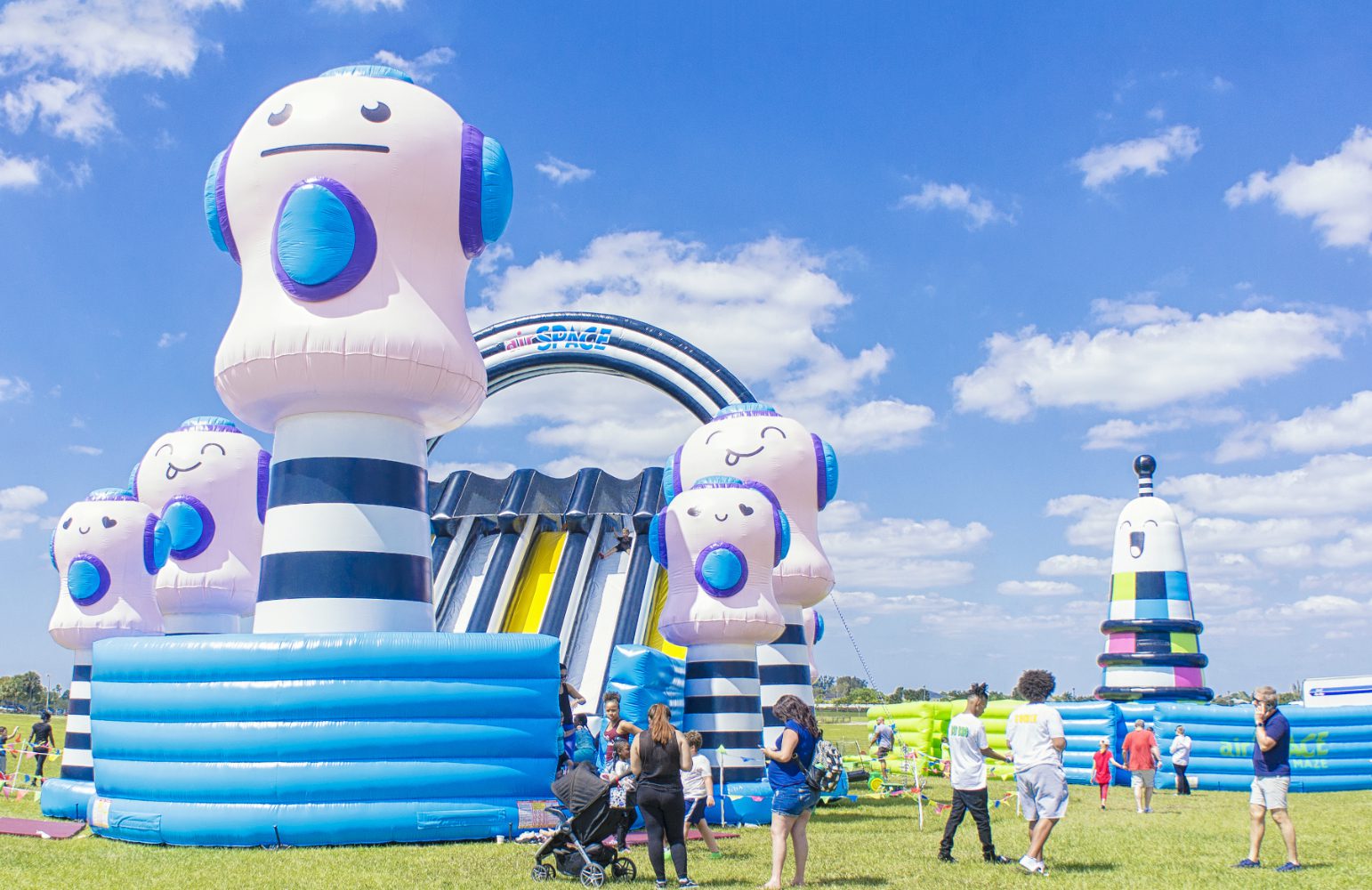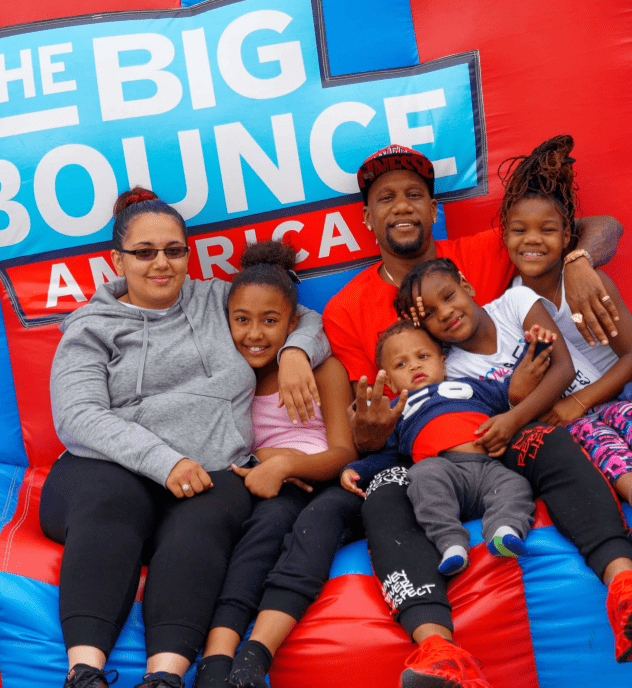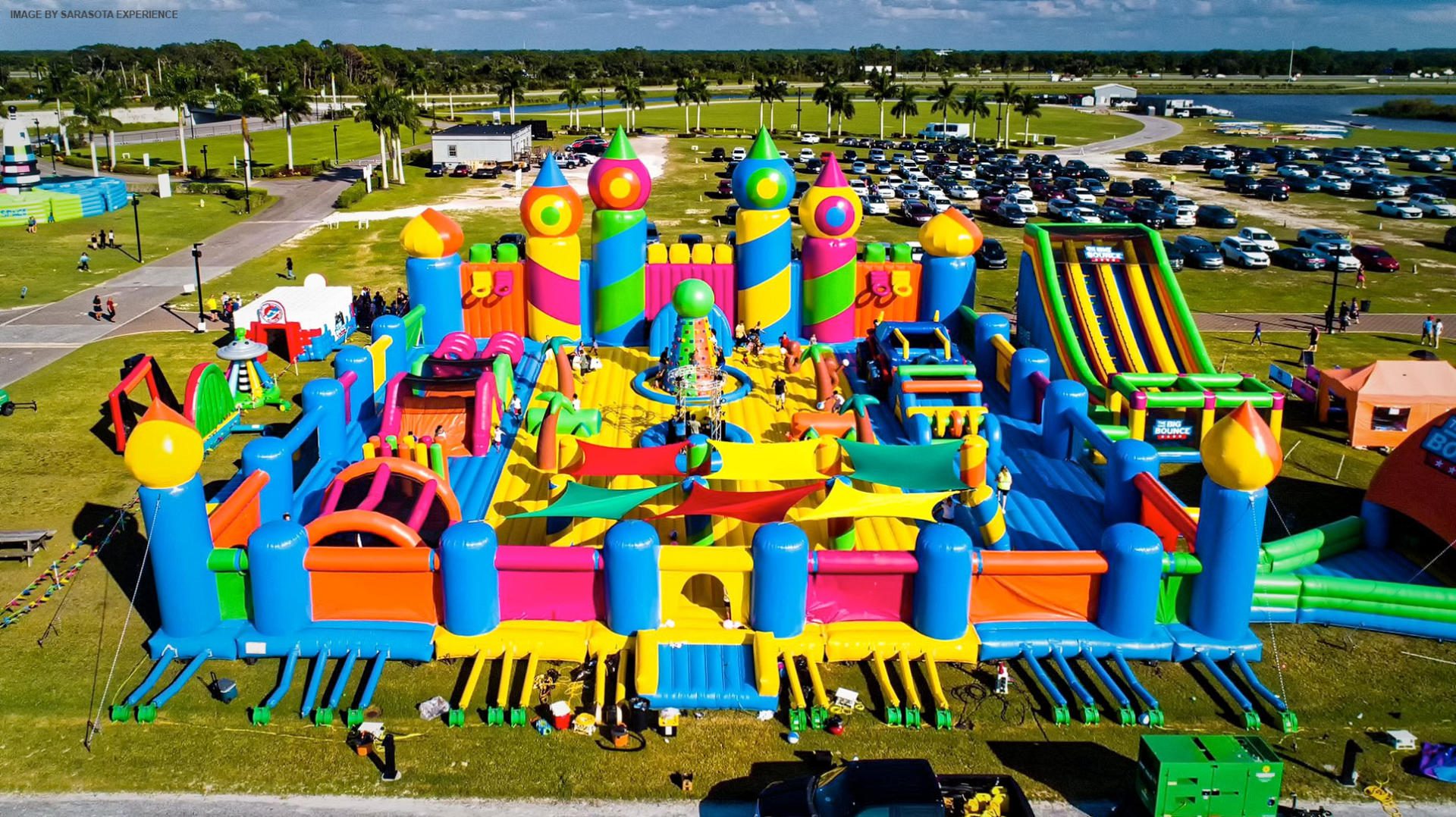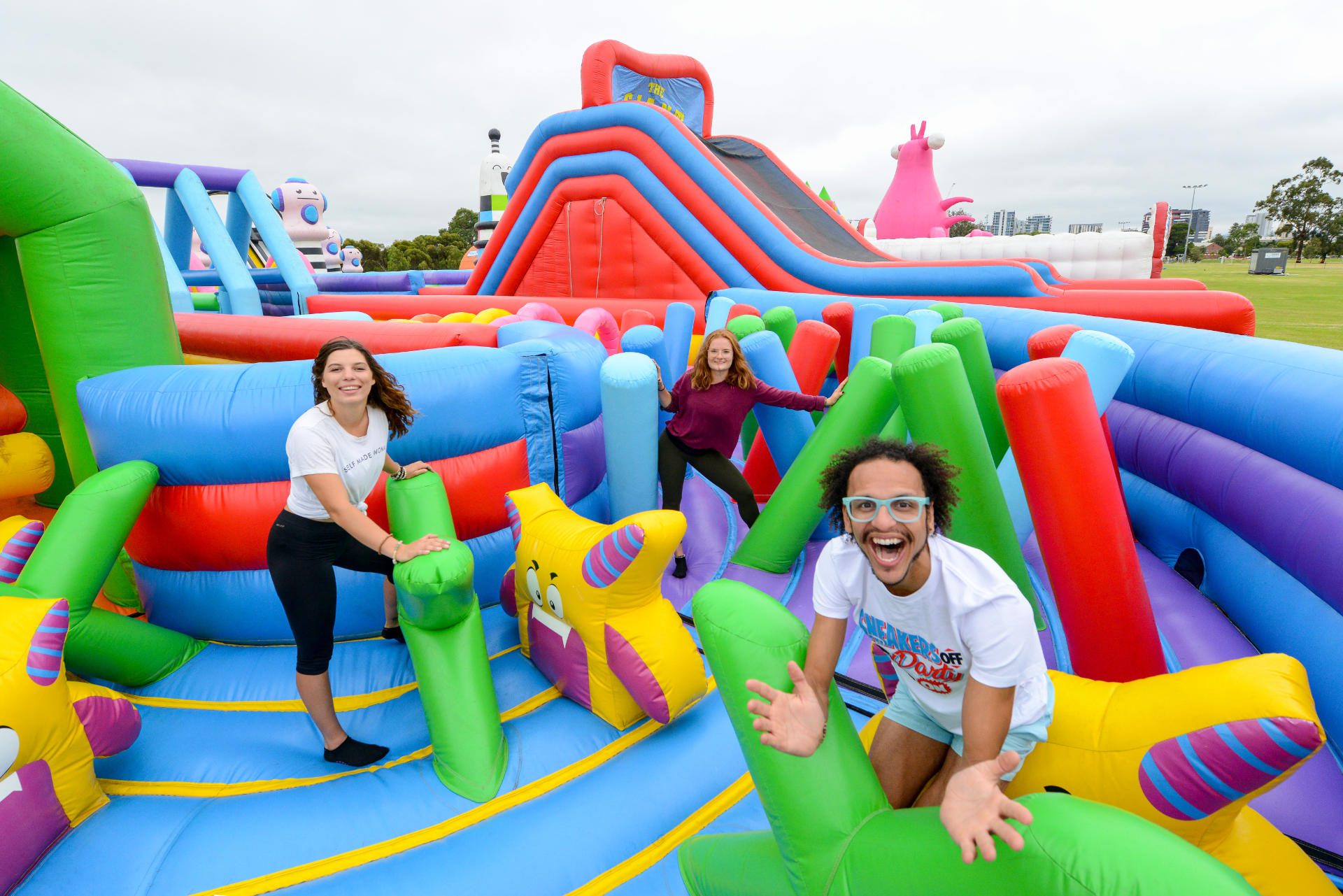 Share your pictures
#thebigbouncecanada